Your garage door is a vital part of your home. It not only keeps your vehicles and other belongings safe but also adds to the overall aesthetic of your property. If your garage door has a broken spring or is malfunctioning, you can That's why it's crucial to keep it in good working condition with regular maintenance and prompt repairs.
If you're in Blackfalds and need garage door repair, look no further than Comtec Overhead Door Experts. Whether you're looking for quality workmanship, dedicated service, or affordability, we have it all!
Why Choose Comtec for Overhead Door Repair Blackfalds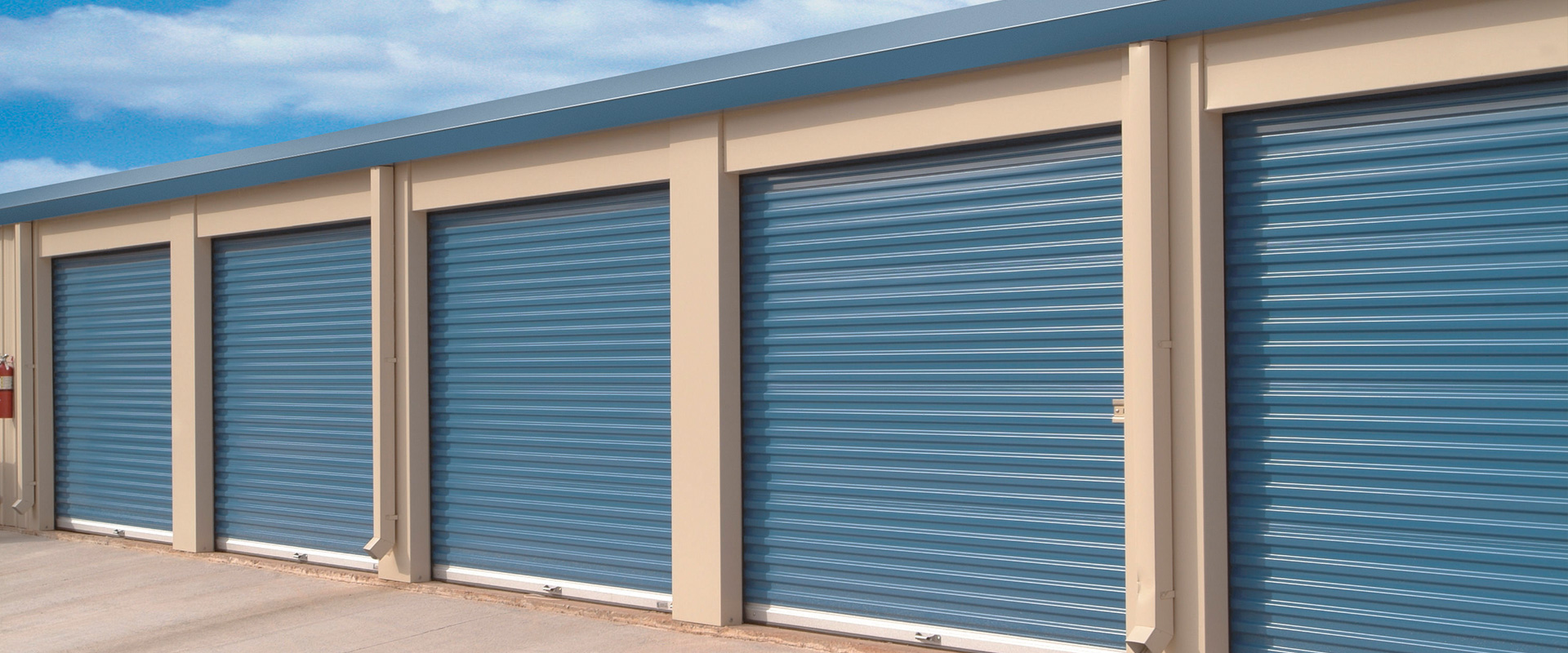 Comtec Overhead Door Experts is a family-owned and operated business that takes pride in providing high-quality garage door repair and installation services to the Blackfalds community. Choose us for your garage door repair needs to take advantage of all our offers:
Experience
Our team has over 40 years of collective experience in the garage door industry. Our owner is a journeyman carpenter by trade and has been working on doors for more than a decade, so you can trust that we have the knowledge and expertise to handle any garage door repair or installation job.
24/7 Availability
Comtec is available for emergency garage door repair 24/7. You don't have to worry about being stuck with a malfunctioning garage door for long.
Insurance and License
Comtec is fully insured and licensed to operate in Blackfalds, so you can have peace of mind knowing that you're working with a professional and trustworthy company.
Warranty
We stand behind our work and offer a 3-year warranty on all of our installations and repairs.
100% Canada-Made Products
We source and use only Canadian-made products, so you can rest assured that you're getting the best quality materials for your garage door.
Personalized and Direct Approach
As a small business, we take a personalized approach to our services. When you call us, you'll always get the owner, and we'll work with you to find the best solution for your specific needs.
Why You Need Professional Garage Door Maintenance in Blackfalds
Your garage door is one of the most frequently used entry points to your home. Over time, the constant opening and closing can lead to wear and tear on the components, such as the springs, cables, rollers, and tracks. Regular maintenance can help catch small issues before they turn into big problems.
If you don't want to shoulder the cost of repairs or replacement, you need to schedule a maintenance appointment with a professional at least once a year to keep your garage door functioning properly.
Call Comtec for Quality Door Service and Broken Spring Repair in Blackfalds
At Comtec Overhead Door Experts, we offer a wide range of garage door repair services for residential and commercial establishments:
Inspection
Lubrication
Service and Adjustment
Maintenance
Whether you need garage door repair, gate installation, or maintenance and repair services, our team is ready to assist you. We are committed to providing high-quality workmanship and customer satisfaction.
If you have inquiries regarding the process of garage door repair, parts (like circuit boards, panels, gear kits, or tracks), replacements (like for the broken spring of your garage door), cost, and other details, get in touch with us at 403.872.5394.